Welcome to

The Academy
A phenomenal CPD resource for osteopaths and chiropractors
All your CPD is available through The Academy, including your "Learning With Others"
What's more, you get a whole host of other member benefits, and we are constantly looking for new ways to make your life easier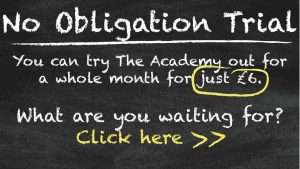 APM: the original and best
No other organisation provides better online support to osteopaths, chiropractors and other physical therapists.
Our purpose is to help you be more effective, both in clinic and in business – enabling you to get the best from your fantastic career.
"Learning With Others"
from the convenience of your own home or clinic
For osteopaths, chiropractors and other professional physical therapists: saving you time and money
"The broadcasts…meet our CPD requirements"
Jamie Button – GCC Registrations Manager August 2018
Hundreds of your professional colleagues have found APM an invaluable service in getting top-quality CPD, at an affordable price, without all the hassle of conventional training methods.
APM is incredibly easy to use and offers a huge range of topics at a single, affordable price. With over 100 hours of CPD per year, including more than 30 hours of "Learning with Others", APM helps keep you up-to-date with the current evidence base, while providing the very best in CPD, in an enjoyable format.